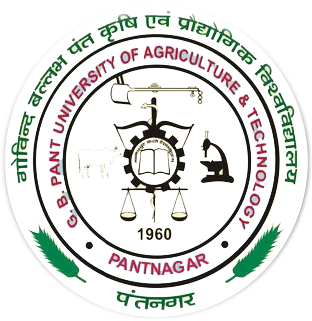 GOVIND BALLABH PANT UNIVERSITY OF AGRICULTURE & TECHNOLOGY
गोविन्द बल्लभ पंत कृषि एवं प्रौद्योगिक विश्वविद्यालय
Home
/
Colleges
/
College of Home Science
/
Department of Family Resource Management
/
Profile
---
Department of Family Resource Management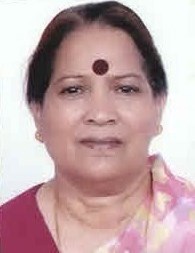 Dr. Promila Sharma
| | |
| --- | --- |
| DESIGNATION: | Professor |
| QUALIFICATION: | Ph.D. |
| SPECIALISATION: | Home Management |
| EMAIL: | promila34[at]gmail[dot]com |
| CONTACT NO.: | 8477895616 (M) |
---
Research Areas/Areas of Interest
Occupational ergonomics.
People with special needs.
Product design management.
Women health & women empowerment
Selected Research Publications
S. N. Kashyap and Promila Sharma (2007). To study the satisfaction derived by the inmates from different categories of houses of Pantnagar. Pantnagar Journal of Research . 5(2) ISSN 0972-8813


Rani Sandhya and Sharma Promila (2015). Elderly at the edge of risk in the Village Ecosystem. Asian Journal of Home Science, 10(2):111-115 (NAAS -2.9)


Indu Karki, Promila Sharma, S.K. Rastogi (2014). Assessment of work, environmental and physiological cost of nurses working in shift pattern in hospitals of Uttarakhand International Journal Of Basic & Applied Agriculture Research. 12(1) ISSN 0972-8813


Nirmal Kaur and Promila Sharma (2009). Design development of toilet chair on ergonomic principles through CAD. Journal of ARAHE, Korea. 16(1) ISSN 1027880X
Other Information
Awards
Member of ICOH EPICOH, EPROH word organization to contribute in research & recipient of recognized awards
---
Disclaimer: The facts published on this website are for immediate information only and no legal claim can be made for any damage caused by using the content of this site. The G.B. Pant University of Agriculture and Technology reserves the right to change the information published on this site at any point of time without prior or further notification.
For best view, kindly use Google Chrome version 35+, Firefox version 31+, IE version 10+, Safari 7+