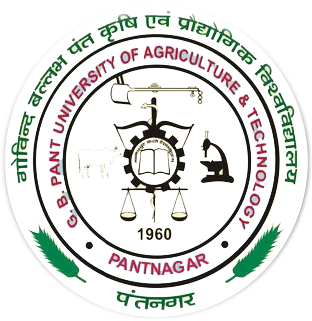 GOVIND BALLABH PANT UNIVERSITY OF AGRICULTURE & TECHNOLOGY
गोविन्द बल्लभ पंत कृषि एवं प्रौद्योगिक विश्वविद्यालय
Home
/
Colleges
/
College of Home Science
/
Department of Family Resource Management
/
Profile
---
Department of Family Resource Management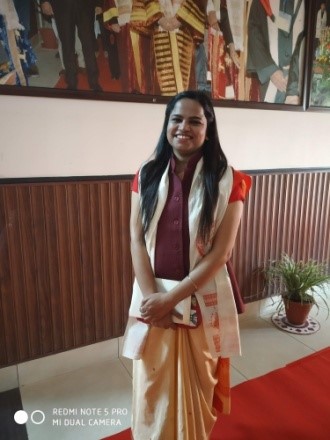 Dr. Sandhaya Rani
| | |
| --- | --- |
| DESIGNATION: | Assistant Professor |
| QUALIFICATION: | Ph.D. |
| SPECIALISATION: | Family Resource Management |
| EMAIL: | sagarsandhya13[at]gmail[dot]com |
| CONTACT NO.: | 9456193617 (M) |
---
Research Areas/Areas of Interest
Consumer & Consumer Behavior
Ergonomics
Aging & Health
Selected Research Publications
Rani S & sharma P Vats A(2017) Health status of elderly population in Rural settings. Sanskruti International Multi disciplinery research Journal. 3(1) E-ISSN- 2455-151


Rani S & Sharma P (2017) Health hazards associated with farm househald activities performed by elderly rural women. International Journal of scientific Research. 6(9). ISSN No 2277 - 8179


Rani Sandhya and Sharma Promila (2015). Elderly at the edge of risk in the Village Ecosystem. Asian Journal of Home Science, 10(2):111-115 (NAAS -2.9)


Rani Sandhya and Shukla Chhaya (2015). An Analysis of Consumer Attitude Towards Ayurvedic (Patanjali) Products". Extension for Rural and Agriculture Development. Biotech Books. Darya Ganj-New Delhi, pp.155-161


Rani S. and Shukla Chhaya (2012). Trend of Patanjali Products: An Ayurvedic Magic Wand for Healthy Living. Paripex- Indian Journal of Research, 1(9):93-94(ISSN-2250-1991)
Other Information
Awards
3rd Prize in poster presentation at International symposium
Best poster at national seminar organized in Himanchal Pradesh.
---
Disclaimer: The facts published on this website are for immediate information only and no legal claim can be made for any damage caused by using the content of this site. The G.B. Pant University of Agriculture and Technology reserves the right to change the information published on this site at any point of time without prior or further notification.
For best view, kindly use Google Chrome version 35+, Firefox version 31+, IE version 10+, Safari 7+