Home
/
Colleges
/
College of Home Science
/
Department of Food and Nutrition
/
Profile
---
Department of Food and Nutrition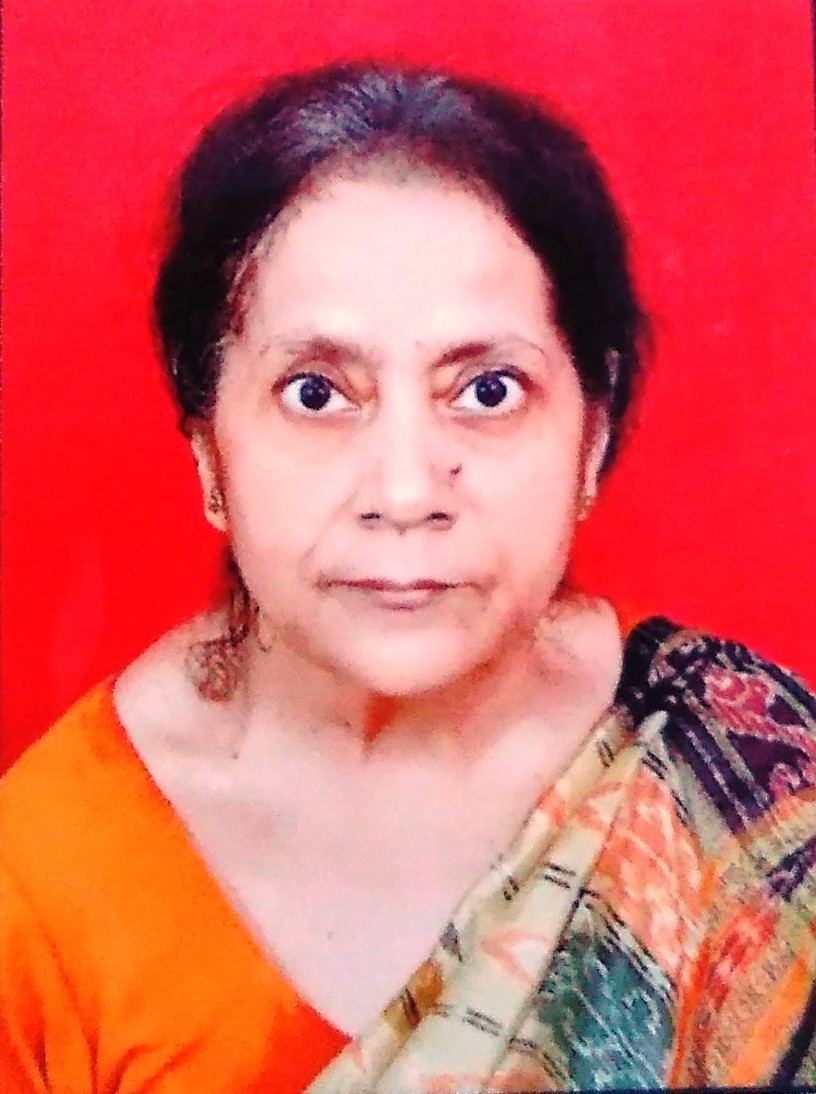 Mrs. Pushpa Shukla
| | |
| --- | --- |
| DESIGNATION: | J.R.O. , AICRP FN |
| QUALIFICATION: | M.Sc. |
| SPECIALISATION: | Foods & Nutrition |
| EMAIL: | pushpa-shukla070[at]yahoo[dot]co[dot]in |
| CONTACT NO.: | 9411146409 |
---
Selected Research Publications
R. Bindu, Shukla, P. and Saini, P. 2012 Development of sprouted oat flour and its incorporation in vada at different levels" published in Beverage and Food World V 39(1), p 59-60.


Pushpa Shukla,Rajkumari and Rashmi Limbu 2012 Oraganoleptic evaluation, nutritional quality and storability of iron rich supplement based on green leafy vegetable Asian Journal of Home Science 7(2) Dec,2012:317-320.


Binwal, D. and Shukla, P. 2014 Cooking quality evaluation of four newly released rice varieties of Pantnagar. International Journal of Basic and Applied Agricultural Research Vol 12(1), P (147-149)January–April 2014


Anuradha Dutta, Pushpa Shukla, Neha Tiwari and Prityanka Singhal. 2014Determinants of socio economic status in rural population in Uttarakhand Communicated and accepted for Indian Journal of Social Resaerch.


Pushpa Shukla, Rashmi Limbu and Rajkumari 2014 Impact of IEC on nutrition knowledge of rural women in Uttarakhand. Asian Journal of Home Science Vol 9, Issue-1.p 324-326.