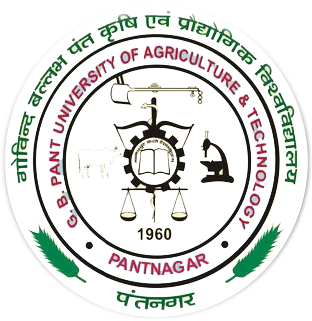 GOVIND BALLABH PANT UNIVERSITY OF AGRICULTURE & TECHNOLOGY
गोविन्द बल्लभ पंत कृषि एवं प्रौद्योगिक विश्वविद्यालय
Home
/
Colleges
/
College of Technology
/
Department of Civil Engineering
---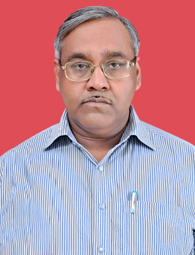 Profile
Dr. S.S. Gupta

Head,

Department of Civil Engineering,

College of Technology




Contacts

Phone: 9412120874

Email: ssg33741[at]gmail[dot]com
About Us
Degrees Offered
The Courses are as follows :
B.Tech.
M.Tech.
Ph.D.
Departmental Facilities: Following are the facilities in the department
Concrete Technology Laboratory
Structural Engineering Laboratory
Soil Mechanics Laboratory
Hydraulic Engineering Laboratory
Highway Engineering Laboratory
Environmental Engineering Laboratory
Surveying and Remote Sensing Laboratory
Rock Mechanics Laboratory
Computer Laboratory
---
Disclaimer: The facts published on this website are for immediate information only and no legal claim can be made for any damage caused by using the content of this site. The G.B. Pant University of Agriculture and Technology reserves the right to change the information published on this site at any point of time without prior or further notification.
For best view, kindly use Google Chrome version 35+, Firefox version 31+, IE version 10+, Safari 7+