Home
/
Colleges
/
College of Technology
/
Department of Electrical Engineering
---
ABOUT US

FACULTY

PG STUDENTS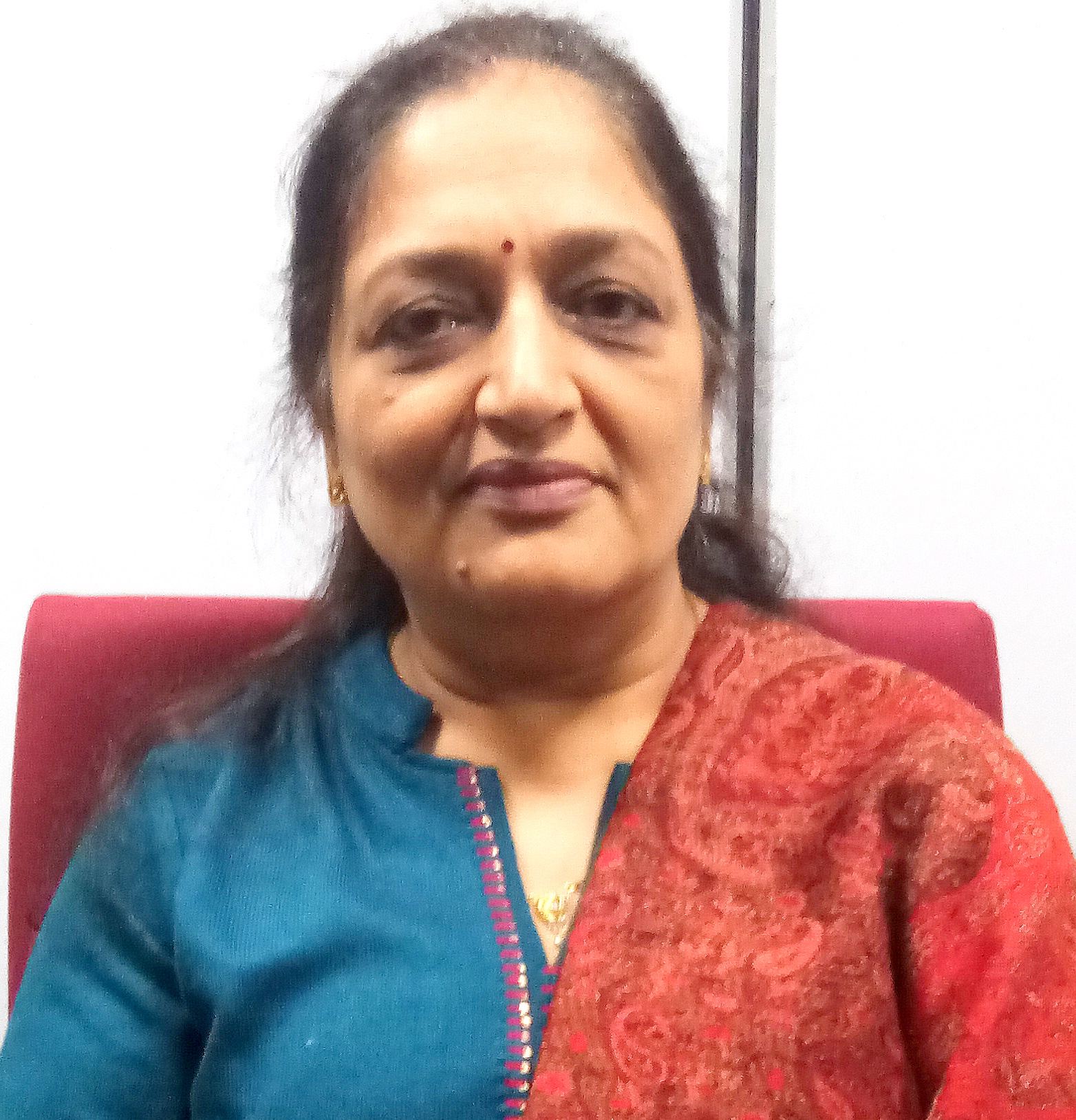 Profile
Dr. Sudha Arora

Head,

Department of Electrical Engineering,

College of Technology




Contacts

Phone:05944-233370

Email: arora.sudha[at]gmail[dot]com
About Us
Degrees Offered
The Courses are as follows :
B.Tech.
M.Tech.
Ph.D.
Departmental Facilities: Following are the facilities in the department
The department has three classrooms, ten laboratories, one computer lab, one seminar room, one committee room, etc. various laboratories of the department has following major equipments and softwares:
Major Softwares: SKM Power Tools, SKM Ground Mat, LabVIEW, PSIM, QUICKFIELD, ANSYS Academic Teaching EM.
Major Equipments: Advance Setup for Electrical Machines, Power Scope Meter, NI Hardware, Earth Fault Relay & IDMT Over Current Relay & Its Applications Panel.
PG STUDENTS DETAIL
Student Name
Id. No.
Semester & Year of Admission
Advisor Name
Degree Programme: Ph.D. (Electrical Engineering)
Mr. Peeyush Kala
41257
Ist Sem. 2013-14
Dr. Sudha Arora
Mr. Puneet Joshi
39482
Ist Sem. 2013-14
Dr. Sudha Arora
Mr. Arvind Kumar
39499
Ist Sem. 2013-14
Dr. Ajay Srivastava
Ms. Kanchan Matiyali
36490
Ist Sem. 2016-17
Dr. S.K. Goel
Mr. Hitesh Joshi
49704
Ist Sem. 2015-16
Dr. A.K. Swami
Ms. Jyoti Joshi
50922
Ist Sem. 2016-17
Dr. A.K. Swami
Ms. Divya Chauhan
52613
Ist Sem. 2017-18
Dr. Sudha Arora
Ms. Neha Bhatt
52614
Ist Sem. 2017-18
Dr. Sudha Arora
Mr. Harendra Pal Singh
52621
Ist Sem. 2017-18
Dr. Sudha Arora
Ms. Ritika
52663
Ist Sem. 2017-18
Dr. Sudha Arora
Degree Programme: M.Tech. (Electrical Energy System)
Mr. Rohit Kumar
31416
Ist Sem. 2016-17
Dr. Sudha Arora
Mr. Mukul Singh
42233
Ist Sem. 2016-17
Dr. Ravi Saxena
Ms. Sudheeksha Mishra
50883
Ist Sem. 2016-17
Dr. Sudha Arora
Mr. Deepayan Gope
50889
Ist Sem. 2016-17
Dr. S.K. Goel
Mr. Pawan Singh
50896
Ist Sem. 2016-17
Dr. Ajay Srivastava
Mr. Rajat Sharma
50912
Ist Sem. 2016-17
Dr. Rajiv Singh
Mr. Rahul Sharma
50988
Ist Sem. 2016-17
Dr. A.K. Swami
Mr. Vijay Bohra
52461
Ist Sem. 2017-18
Dr. Sudha Arora
Ms. Arushi Rawat
52462
Ist Sem. 2017-18
Dr. Sudha Arora
Mr. Deepak Kaushik
52662
Ist Sem. 2017-18
Dr. Sudha Arora