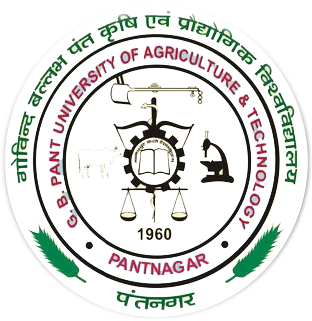 GOVIND BALLABH PANT UNIVERSITY OF AGRICULTURE & TECHNOLOGY
गोविन्द बल्लभ पंत कृषि एवं प्रौद्योगिक विश्वविद्यालय
Home
/
Colleges
/
College of Technology
/
Department of Industrial & Production Engineering
---
ABOUT US

FACULTY

PG STUDENT DETAILS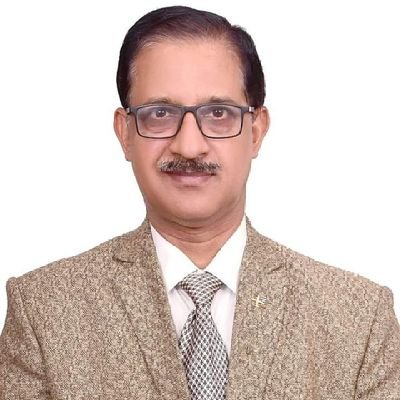 Profile
Dr. R.S. Jadoun

Head,

Department of Industrial & Production Engineering,

College of Technology




Contacts

Phone: 9456470344

Email: rsjadoun[at]gmail[dot]com
About Us
Degrees Offered
The Courses are as follows :
B.Tech.
M.Tech.
Ph.D.
Departmental Facilities: Following are the facilities in the department
Computer Aided Manufacturing Laboratory
Computer Nuneriacal Control Laboratory
Welding and Allied Practices Laboratory
Advanced Foundry Laboratory
Metrology Laboratory
Production Engineering Laboratory
Automation & Robotics Laboratory
Metal forming Laboratory
Industrial Engineering Laboratory
Work Study Laboratory
| Student Name | Advisor | Topic |
| --- | --- | --- |
| Sakshi Upadhyay | Dr. R. S. Jadoun | Optimization of Process Parameters for MIG Welding of High Strength Aluminum Alloy AA6351-T6. |
| Pramod Kumar | Dr. Ajay | Development of Quality Audit Templates for Maonitoring and Improvement of Quality & Performance of a Process |
| Bikraj Upreti | Dr. A.K. Chaudhary | Experimental Study of Mechanical and Thermal Properties of Bhimal Fiber Reinforced Epoxy Bio-Composite |
| Bharat V.P.S. Rawat | Dr. R. S. Jadoun | Enterprise Resource planning (Tentative) |
| Sushil kumar Choudhary | Dr. R. S. Jadoun | Modeling Analysis of Electro discharge machining process for Efficient Machining Using inconel 600 Super alloy |
| Ram Gopal | Dr. R. S. Jadoun | Parameters Optimization for GMAW and GTAW of Aluminium alloy 3003–H2 (IS-737) by Taguchi Design of Experiment Technique (Tentative) |
| Rahul Kshetri | Dr. Ajay | Modeling of Turnning Operation |
| Arjun Kumar | Dr. Arun Kr. Chaudhary | Composite Material Metrix (Tentative) |
| Rachna Pandey | Dr. R. S. Jadoun | Comparative study of paratetric eptimization of MIG, TIG & Disimilar FSW welds (Tentative) |
---
Disclaimer: The facts published on this website are for immediate information only and no legal claim can be made for any damage caused by using the content of this site. The G.B. Pant University of Agriculture and Technology reserves the right to change the information published on this site at any point of time without prior or further notification.
For best view, kindly use Google Chrome version 35+, Firefox version 31+, IE version 10+, Safari 7+