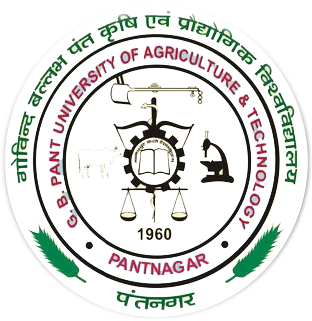 GOVIND BALLABH PANT UNIVERSITY OF AGRICULTURE & TECHNOLOGY
गोविन्द बल्लभ पंत कृषि एवं प्रौद्योगिक विश्वविद्यालय
Home
/
Colleges
/
College of Technology
/
Department of Mechanical Engineering
---

Profile
Dr. Prakash Chandra Gope

Head,

Department of Mechanical Engineering,

College of Technology




Contacts

Phone: ---

Email: pcgope[at]rediffmail[dot]com
About Us
Degrees Offered
The Courses are as follows :
B.Tech.
M.Tech.
Ph.D.
Departmental Facilities: Following are the facilities in the department
Material Science Laboratory
Dymanincs Laboratory
Experimental Stress Analysis Laboratory
Measurement & Control Laboratory
Kinematics of Machines Laboratory
Tribology & Maintenance Laboratory
Machine Drawing Laboratory
Solar Energy Laboratory
Bio-Mass Laboratory
Refrigeration & Air Conditioning Laboratory
Gas Dynamics Laboratory
I.C. Engines Laboratory
Steam Power Laboratory
Fuel & Combustion Laboratory
Heat & Mass Transfer Laboratory
C.A.D. Laboratory
Thermodynamics Laboratory
Machine Shop
Carpentry Shop
Welding Shop
Foundry Shop
Black Smithy Shop
Fitting Shop
Material Testing & Fracture Mechanics Lab
---
Disclaimer: The facts published on this website are for immediate information only and no legal claim can be made for any damage caused by using the content of this site. The G.B. Pant University of Agriculture and Technology reserves the right to change the information published on this site at any point of time without prior or further notification.
For best view, kindly use Google Chrome version 35+, Firefox version 31+, IE version 10+, Safari 7+