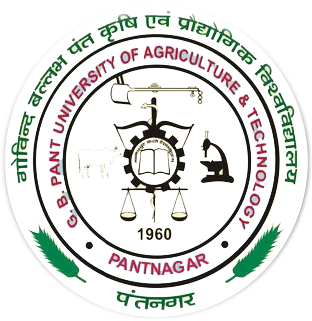 GOVIND BALLABH PANT UNIVERSITY OF AGRICULTURE & TECHNOLOGY
गोविन्द बल्लभ पंत कृषि एवं प्रौद्योगिक विश्वविद्यालय
Home
/
Colleges
/
College of Veterinary and Animal Sciences
/
Department of Veterinary Public Health & Epidemiology
---
ABOUT US

ACADEMICS

FACULTY

Profile
Dr. S.P. Singh

Head,

Department of Veterinary Public Health & Epidemiology,

College of Veterinary and Animal Sciences




Contacts

Phone: 9412089375

Email: dr_suresh3[at]rediffmail
[dot]com
About Us
Research:
Environmental Hygiene
The pond and canal waters were found to de highly polluted.
Study revealed that slaughter house environment was responsible for carcass containation.
Survey conducted in and around pantnagar revealed extensive use of pesticides such as chlorpyrifos, endosulphan, deltamethrin, lindane and monocrotofos by farmers.
Pesticide (chlorpyrifos & endosulphan) residues were found in varying concentrations in milk, meat, feed/fodder, fish and egg samples.
Residues of tetracycline were found in foods of animal origin.
Colibacillosis
Calf origin enterotoxin is of heat-stable (ST) type.
ST-type toxin partially characterized.
Read More..
---