Home
/
Facility
/
CCF
---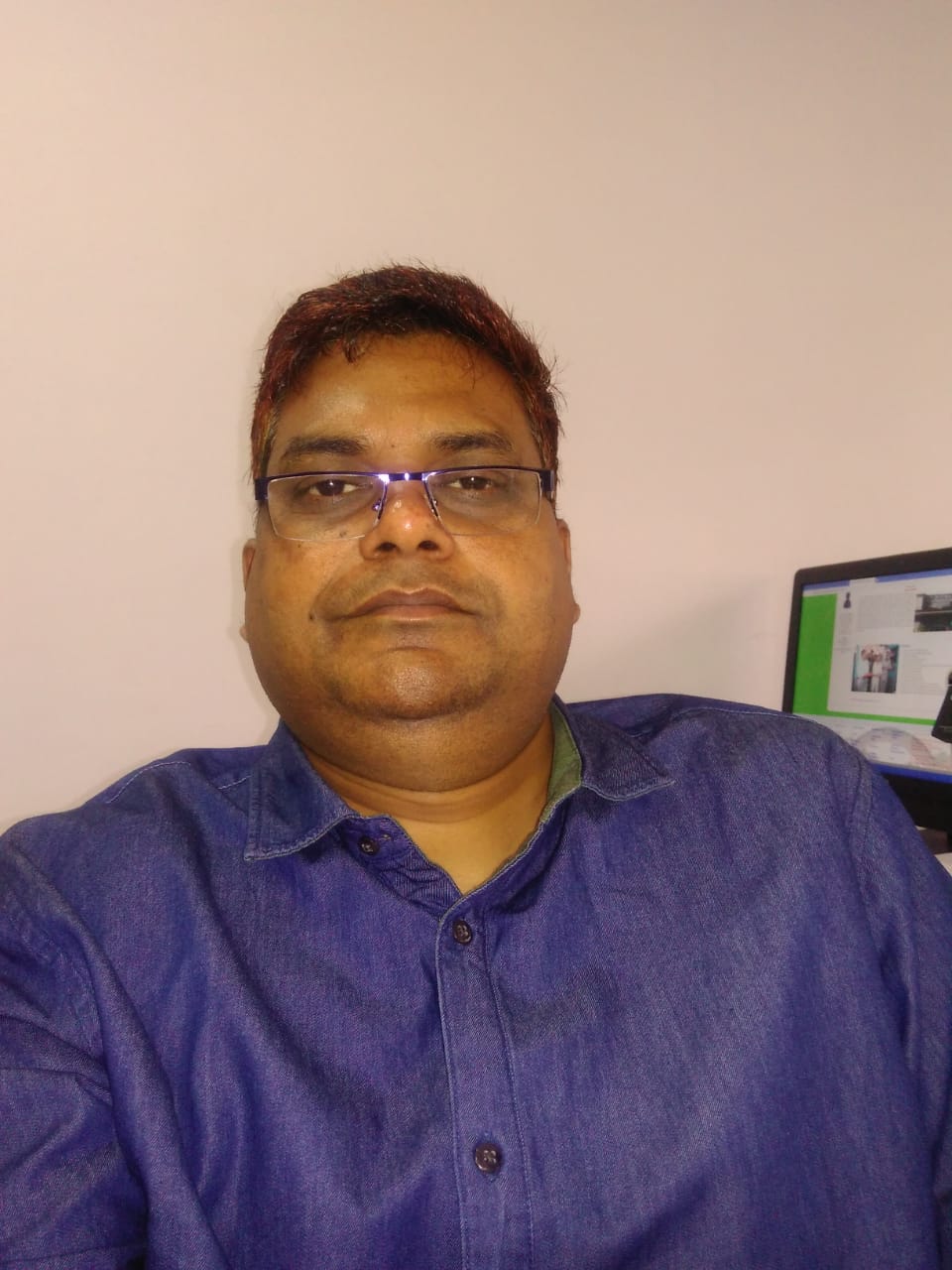 Sri. Subhash Chand

Officer Incharge, KNS-CCF

College of Technology

G.B. Pant University of Agriculture and Technology

Pantnagar – 263145, Uttarakhand, India




Contacts

Phone: 05944-233704, 05944-233367

Email: officerinchargeccf[at]gmail
[dot]com
Overview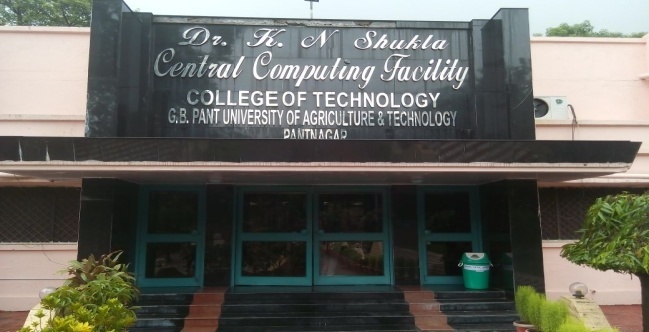 Dr. K. N. Shukla Central Computing Facility (KNSCCF) is a life-line of the University that provides computing facilities and Internet services to the students, academicians, research scientists and staffs 24x7 in the campus. The unit was named as Dr. K. N. Shukla Central Computing Facility (KNSCCF), in the memory of Late Dr. K. N. Shukla, Former Dean, College of Technology, who had conceived the vision of computing and internet facility under a roof to the students of universities around-the-clock in the campus. KNSCCF was constructed under the World Bank funded project "Technical Education Quality Improvement Program" (TEQIP) and was inaugurated on 5th October, 2007, by the Governor of Uttarakhand. KNS CCF provides internet facility through a State of the Art Wireless Integrated Secured Campus Wide Networking (CWN) connecting all Academic Buildings Hostels, Research Station, Library, Schools, Hospital Guest house and Stadium etc.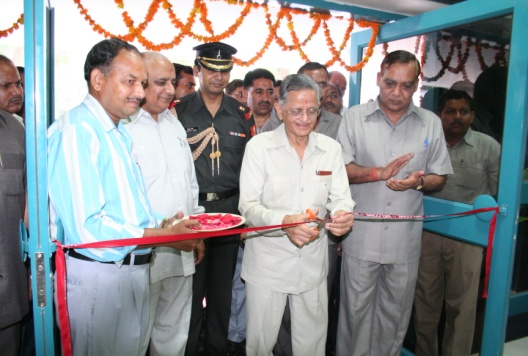 Services
Internet and Computing facilities
Need based video conferencing services
Online examinations
Trainings & Campus placements
Net Complaints & Redressal
Daily Hourly Report of Internet Server and Web Site Access Status
Daily Hall Occupancy Report
Daily Internet Speed Report
Daily Active live user report
Fireproof Data storage system
Well equipped conference room
Centralised Bit defender Antivirus for all Computers
Biometric finger-print recognition based Access control
Surveillance CCTV Cameras and IP Based Cameras for Monitoring
Web portal based automation system for Online CCF Information Management
For more information contact us at:- Click Here
Facilities
The CCF has 211 Desktop PCs in Two Halls with proper partitioning and user space. 123 Desktop PCs are housed in Student Hall-1 and 88 Desktop PCs are in student Hall-2.


08 Dell All In One Desktop and 08 HP Graphic Workstations are available for specialized use.


A High Performance Dell Blade server having 4 core, RAM, HDD Chassis is available for core server based applications.


Proxy Server – A Linux based proxy server having 1TB hardisk and 12 GB RAM running in parallel with Cyberoam UTM. The current proxy is 10.1.1.8 (1GB NKN Line).


NMS Server – NMS Server is placed in CCF to view & supervise each network location from CCF itself.


DHCP Server – A windows server 2008 based DHCP Server having 320GB Hard-disk and 6GB RAM to provide IP dynamically to the computers of Hall-1 & Hall-2.


Email Server – KNSCCF provides mail services to all students, staff and faculties through a specific university mail address (@gbpuat.ac.in).


2TB SAN (Storage Area Network) based storage is available.


Fire alarm system - A centralized fire alarm system is placed in KNS CCF to protect KNS CCF from any untoward incident. The fire alarm system is divided into different zones, if any incident occurs in any particular zone the alarm system of that zone starts beeping. Fire extinguishers are also placed in different locations of CCF.


CCTV Cameras - CCTV cameras are placed at various location inside and outside the CCF (near generator) to keep a sharp vigilance on the activities going in the CCF. It also alarms about any act of indiscipline occurring in CCF.


Bio-Metric - A Biometric finger-print recognition system is placed at the entry gate of the KNSCCF which allows students to enter only after proper authentication. About 4000 users are registered through this biometric device.


Users - There are 7449 CCF users. It is mandatory for all the students to have their personal login Ids and passwords without which they cannot access the net


02 No. 40 KVA and 02 no. 10KVA online UPS for uninterrupted power supply to server room and other computers. UPS are housed separate room which is fully air conditioner.


01 no. 250KVA, 01 no. 125KVA and 01 no. 20KVA Automatic generators for backup power supply.


Web portal based automation system for Online CCF Information Management


Unified Threat Management (UTM) device installed for network security, bandwidth management and implementation of user level management policy.
Campus Wide Networking (CWN)
Campus Wide Networking (CWN) optical fiber layout ranging from Main gate (Nagla) to Patharchatta in the University of length approx. 43.6 Km and UTP of length approximately 93.9 Km covering a region of 15 kms.
The campus wide networking of KNS CCF was designed in 2006 as a Gigabit Network in phase – I, Later Phase II and Phase III were also implemented to cover the entire campus.
CWN is implemented mainly on star topology with redundancy through Ring Network using one Core switch, Access switches (179 Nos.) and Distribution switches (19 Nos.). The CWN is spread around through Optical Fibre Cable (OFC) and Wireless network is also provided to facilitate mobile computing.
The CWN is spread around through Optical Fiber Cable (OFC) and Wireless network is also provided to facilitate mobile computing.
1 Gbps NKN Internet link
20 Mbps Railtel Internet link
Cyberoam UTM for user authentication