Home
/
Facility
/
Security Office
---
ABOUT US

PERSONAL SAFETY

FORMS

CONTACT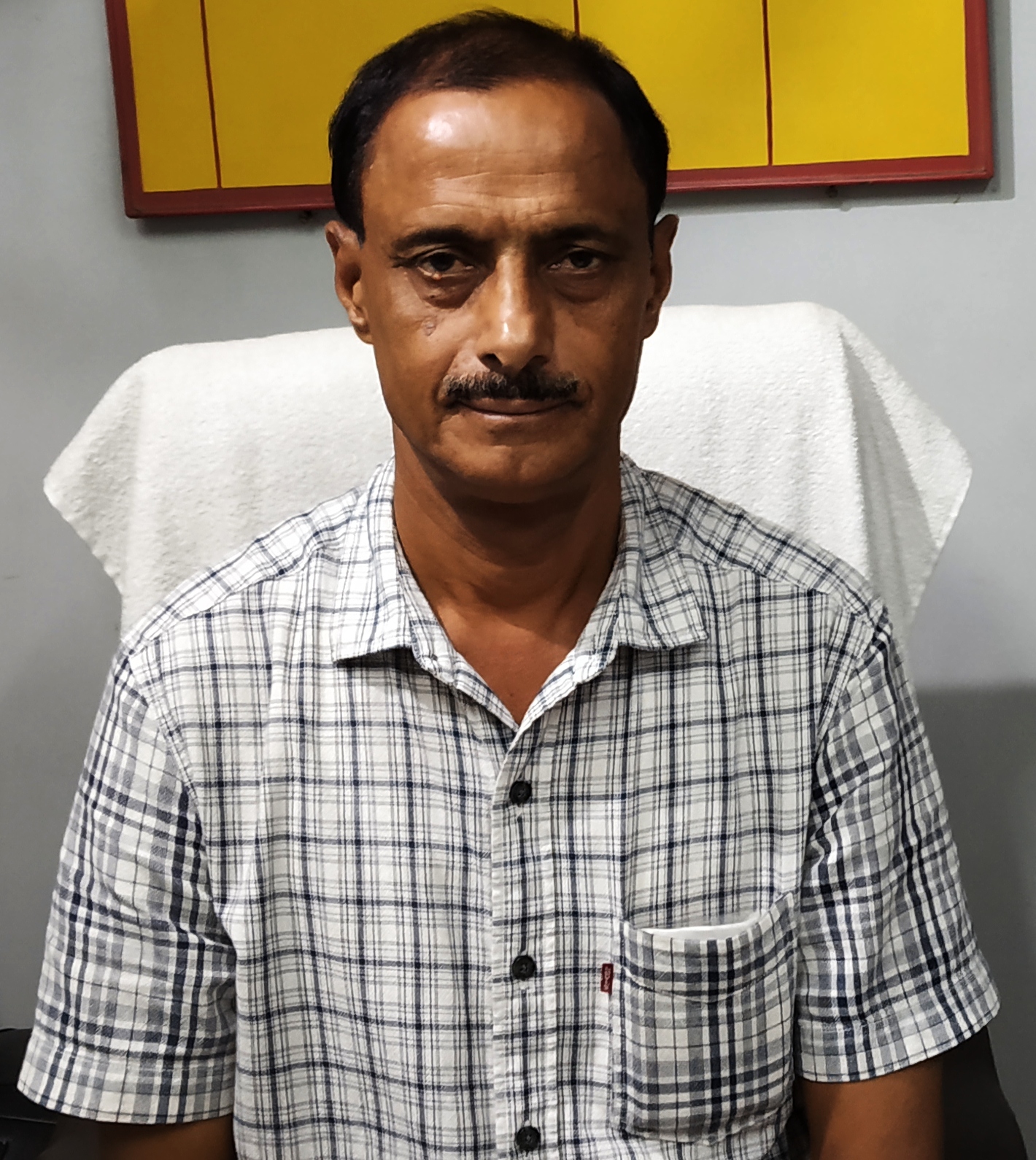 Shri Ramesh Chandra Joshi

Security Officer/ Fire Safety Officer




Contacts

Phone: +91-5944-233587(O)

Mobile No. : ---
About us
The G. B. Pant University of Agriculture and Technology considers the safety and security of all University community members integral to its educational mission. The Department of Campus Safety and Security works closely with the Director Administration and Director Monitoring & Legal to ensure that guidelines, rules and procedures are properly communicated and executed. Security officer also coordinate with the Director Works and Plants to provide a clean and safe environment.

Officers patrol campus 24 hours a day, every day of the year. They also assist with services such as publishing crime prevention information, providing pedestrian escorts, assisting with personal property engraving, and vehicle registration.

The Department of Security hires services of outsourced security agency, which has previous law enforcement or military experience. They are qualified to handle any type of safety and security situation. Prior to employment, their security personnels are subjected to extensive psychological screening and background investigations.

Campus Safety and Security maintains a close working relationship with both the Pantnagar Thana Police and with the District administration of Udham Singh Nagar. Officers from both agencies are routinely seen on campus, providing additional backup and support to our officers. By law, officers from both agencies may enforce laws on campus, including traffic regulations. Campus Safety and Security officers do not possess arrest powers.
Although The GBPUAT, Pantnagar is essentially a safe place, the campus is subject to the same problems that may occur in the other cities due to the creation of SIDCUL. As such, Pantnagar community members are reminded to be alert and assume responsibility for their personal safety by applying common sense and using services offered by campus security. Please immediately report any suspicious activity on or near campus to campus security by calling 233587.
Things To Remember When Out At Night
Don't travel alone.
Call the campus security for a safe escort, if you are in danger.
Avoid contacting with strangers.
Avoid sitting in dark or secluded places.
Keep vehicle doors locked at all times.
Trust your instincts. If you feel like there's something wrong, then be alert.
Vehicle Theft Prevention Tips
Don't leave your vehicle running or the keys in it, even for a minute.
Always lock your vehicle.
Remember to activate your vehicle alarm.
Do not ignore a vehicle alarm — call campus security immediately.
Do not leave valuables (cell phones, packages, etc.) in plain view inside your vehicle.
Tips For Protecting Your Personal Property
Be alert! Do not leave property unprotected while moving into or out of your residence hall.
If you have to leave property on the sidewalk or in the parking lot while you load/unload your vehicle, have someone watch it until you return.
Do not leave your vehicle unlocked when returning to your room.
Do not leave unattended items in the hallway.
If you have a bicycle, lock it to a solid, fixed object, or store it in the secured Parking area.
Avoid being fined
Follow university rules.
Take prior permission, wherever required.
See the circulars issued by Director Administration / Director Monitoring and Legal from time to time.
Follow traffic rules and keep the relevant documents-Identity card, DL, RC of vehicle always with you.
Do not indulge in any kind of indiscipline / illegal acts. Administrative and / or legal action will be taken for breach of university rules and regulations and causing indiscipline.
Beside administrative and / or legal action, penalties may also be imposed.
Campus Security Phone Numbers : Calling from on campus: 233587, Calling from off campus or cell phones: 05944-233587
Life-threatening situations : Call from on campus: 100 (then call Campus Safety and Security)
Fire : Call from on campus: 101 (then call Campus Safety and Security)
Ambulance : Call from on campus: 108 / 233645 (then call Campus Safety and Security)