WARDEN:
Dr. Sonika Chauhan
Assistant Professor
Department of Mechanical Engineering
College of Technology
Contact No.: +91-8077812389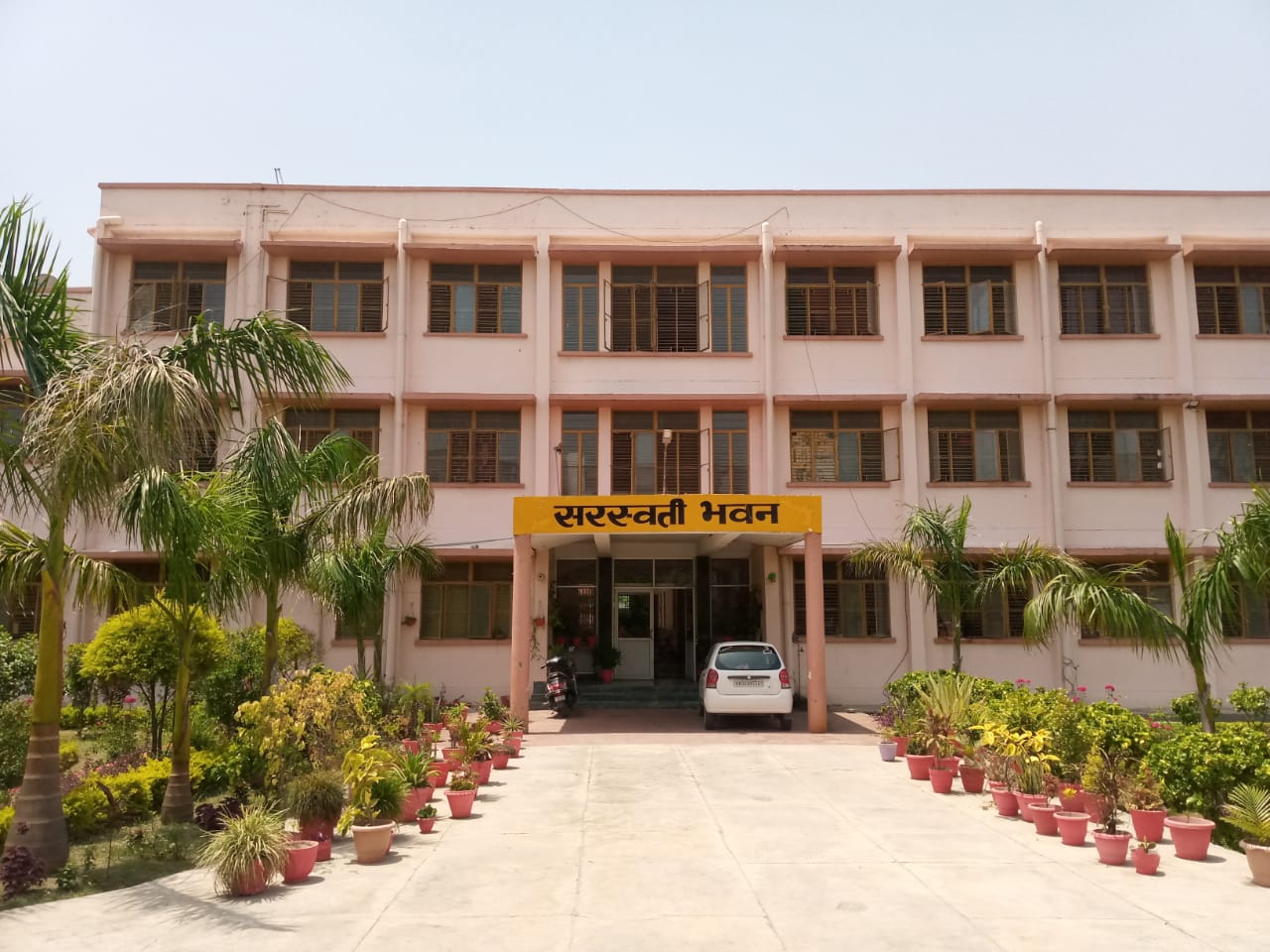 ---
About Hostel
Saraswati Bhawan HOSTEL provides one of the best milieus for female students aspiring for the degree of Bachelor of Technology. It was inaugurated by the honorable vice chancellor Dr. Magla Rai.
It has 100 rooms divided into 10 wings providing accommodation for 150 students. It accommodates I-year students of a few branches of technology viz. Mechanical, Information Technology, Production Engineering, and M-TECH MCA first-year students Apart from that, there is also a common room used for co-curricular activities, a dining hall/mess, and a common lawn for numerous outdoor activities.
For the better functioning and management of the hostel, various committees are formed namely Food Committee, Notice Board Committee, Maintenance Committee, Cultural Committee, and Sports Committee with appreciable support and guidance from Warden, the Assistant Warden, and other staff members.
In short, our hostel is not just a hostel for everyone but a home away from home.
Office Bearers Of The Hostel
| | |
| --- | --- |
| Dean, Student Welfare | Dr. Brejesh Singh |
| Chief Warden | Dr. Alakhnanda Ashok |
| Warden | Dr. Sonika Chauhan |
| Assistant Warden | Mrs. Jaya Bhakuni |
| Hostel Manager | Mr. G.B Pandey |
| General Secretary | Saloni Dyaracoty |
| Secretary | Cultural Secretary |
| Sukriti Gaur | Harshita Martolia |
| Maintenance Secretary | Prerna Tiwari |
| Food Secretary | Km. Renu |
Committees Of The Hostel
Wing Counsellors
| Wing | Name | Id | Room No. |
| --- | --- | --- | --- |
| Wing 1 | Aastha Singh | 58929 | 6 |
| Wing 2 | Akshita | 58845 | 20 |
| Wing 3 | Rujula Singh | 59239 | 22 |
| Wing 4 | Manshi Kunwar | 58981 | 34 |
| Wing 5 | Khushi Kashyap | 57204 | 51 |
| Wing 6 | Khushi Arora | 58940 | 68 |
| Wing 7 | Jyoti Durgapal | 58612 | 77 |
| Wing 8 | Adrija Rawat | 59435 | 96 |
| Wing 9 | Pratibha Mehta | 59629 | 105 |
---
Photos of Hostel
---
---
---