Home
/
Colleges
/
College of Basic Sciences And Humanities
/
Department of Biochemistry
/
Profile
---
Department of Biochemistry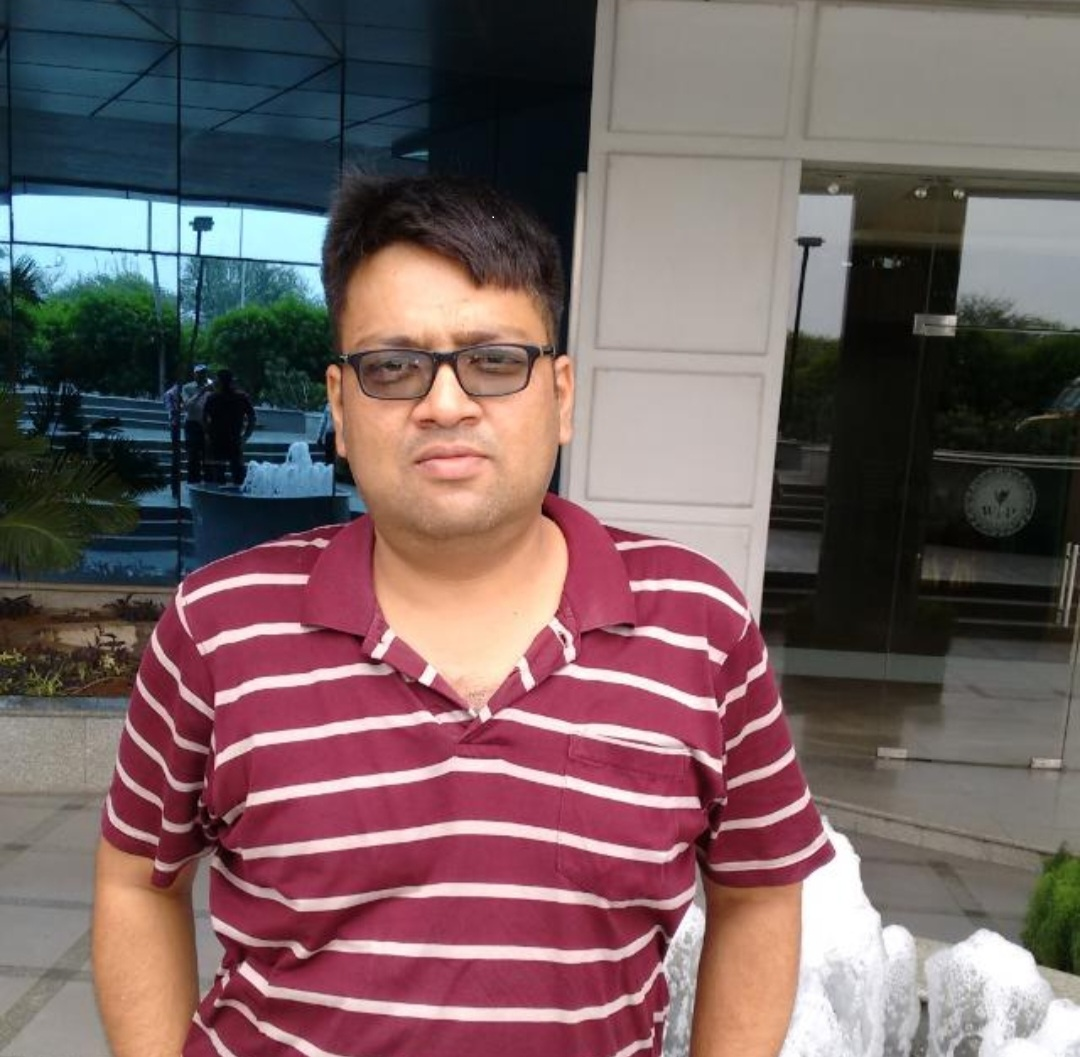 Dr. Himanshu Punetha
| | |
| --- | --- |
| DESIGNATION: | Junior Research Officer |
| QUALIFICATION: | Ph.D. |
| SPECIALISATION: | Plant Biochemistry |
| EMAIL: | punetha_hp[at]rediffmail[dot]com |
| CONTACT NO.: | 9411300297 (M), 05944-233310 (O) |
---
Research areas/Areas of interest
Oil Seed and Medicinal plants Biochemistry
Research Projects
AICRP on Rapeseed Mustard
Bioprospecting for antioxidative and antinutritional factors of promising quality germplasm collection of Brassica juncea (Indian mustard) and assessment of its mineral composition (Completed)
Selected Research Publications
H. Punetha, Heena Sagar, Swati Panwar, Usha Pant and Om Prakash. 2017. Study on phytochemicals and antioxidative capacity of selected genotypes of Brassica juncea. Res. Environ. Life Sci 10(4) 373-377


Papola Poonam, H Punetha, Prakash Om. 2017. Antioxidative potential of defatted meal from exotic collections of Indian mustard (Brassica juncea). Electronic Journal of Plant Breeding, Volume8, Issue2, Pages437-443.


Anita Tamta, Om Prakash, H Punetha and AK Pant. September 2017. Phytochemical Profiling and Antifungal Activity of Essential Oil and Rhizome Extracts of Curcuma Amada Toxb. Organic and Medicinal Chemistry IJ. Volume 4 Issue1, DOI:10.19080/OMCIJ.2017.04.555627


Dinesh Pandey, H Punetha, Anil Kumar. 2017. Annexin Signaling In Plants. Biotech Today: An International Journal of Biological Sciences, 7 (1), 52-57


Rahul Bathla, Sonali Sethi, Om Prakash, H. Punetha, A.K. Pant, Munish Batra, Mahesh Kumar . 2016. Phytochemical analysis, antioxidant and hepatoprotective activity of Roscoea purpurea,a Zingiberaceous herb collected from Kumaun hills of Uttarakhand. Asian Journal of Traditional Medicines, 2016, 11(6),p141-152.